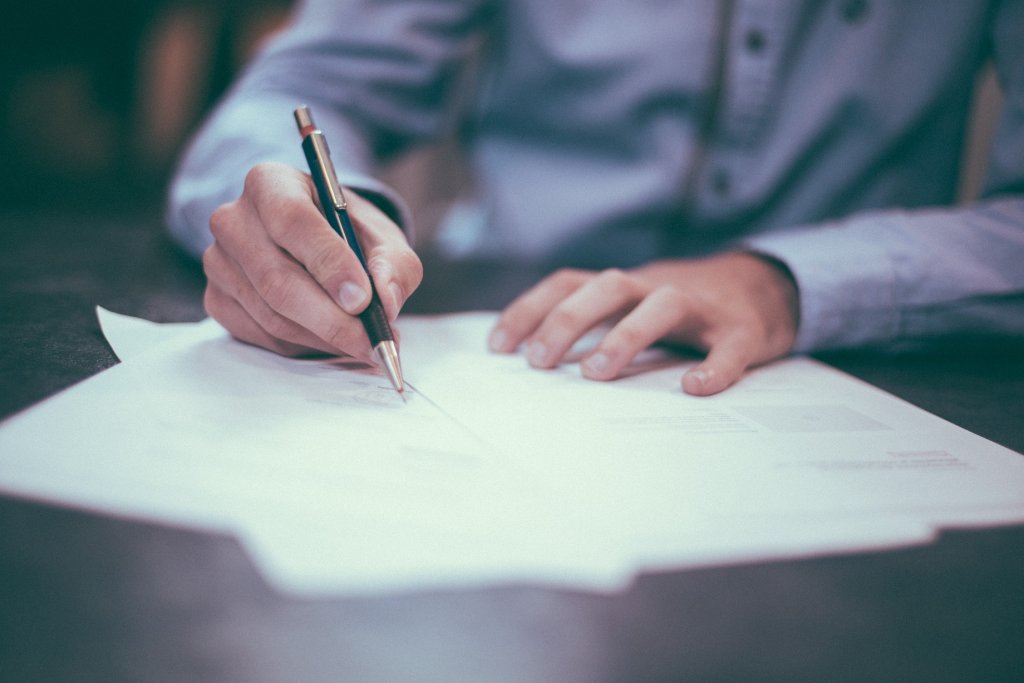 Apothekcon, Inc. an independent medical writing service provider specializing in the pharmaceutical, medical device and allied industries. We have a proven track record with over 100 peer reviewed publications.
THE APOTHEKON MISSION
Our mission is to utilize a broad clinical and scientific background to provide accurate and timely medical writing services that advance our clients goals and objectives.
Dedicated
Proven medical and scientific writing skills
Collaborative 
Ability to work collaboratively across disciplines to achieve common goals
Experienced
Medical communications experience with both professional and public audiences
Proven 
Current clients in the pharmaceutical, biotechnology, medical device and related industries
Therapeutic Areas of Expertise
Dermatology

Endocrinology

Gastroenterology

Infectious Disease

Neurology
Oncology

Ophthalmology

Sleep Disorders

Toxicology
Endocrinology
Gastroenterology
Metabolic Disease
Oncology
Cardiology

Dermatology

Gynecology

Infectious Disease

Oncology

Organ Transplantation
Let us use our years of experience to help you and your organization.
We provide medical writing services for a variety of clients in the pharmaceutical and medical device industries in the United States, Canada and Europe.
We are capable of providing a broad range of medical writing services including, but not limited to:
Investigator Brochures

Manuscript Editing & Formatting

Newsletters

Patient Education Materials

Poster Presentations
Abstracts

Book Chapters

Case Reports

Clinical Narratives    

Clinical Trial Manuscripts

Clinical Study Reports
Product Monographs

Research Manuscripts    

Review Articles

Standard Response Letters

White Papers
All projects completed with professional transparency. Ghost-writing projects not accepted.
Over 100 Peer-reviewed papers, hundreds of abstracts, standard response letters and other medical communications for various clients across the bioscience industries.
View all by expanding the titles to the right.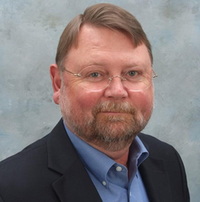 Carl S. Hörnfeldt, PhD, RPh
Carl is the president of of Apothekon, Inc. He provides medical information and medical writing expertise with an emphasis on specialty diseases to numerous pharmaceutical, biotechnology and medical device companies. He has written or assisted with the publication of over 100 peer-reviewed manuscripts and hundreds of abstracts, standard response letters and other medical information communications for clients in the fields of oncology, dermatology, neurology, ophthalmology and numerous rare diseases such as narcolepsy and liposomal storage disorders. Carl is a graduate of the University of Minnesota College of Pharmacy and College of Veterinary Medicine and the former Director of Medical Information and Drug Safety at Orphan Medical, Inc.
Professional Experience
Orphan Medical, Inc., Minnetonka, MN, 2000-2005
Director, Medical Information and Drug Safety
Hennepin Regional Poison Center, Minneapolis, MN 
Clinical Coordinator, 1980-2000
Education
University of Minnesota, College of Veterinary Medicine 
Doctor of Philosophy, Pharmacology, 1998
University of Minnesota, College of Pharmacy 
Bachelor of Science, Pharmacy, 1979
University of Minnesota, Duluth 
Bachelor of Science, Biology, 1976